If you're looking to merge your practice or acquire one, our skilled team of legal professionals can ensure that the entire process runs smoothly. From negotiating the contract to handling liquidations and transitions, we aim to be your go-to legal resource. If you have any questions about mergers and acquisitions, please feel free to reach out to us. We'd be happy to set up a consultation for further information.
What Is Merging & Acquisition?
Merging happens when a practice is acquiring another with the plans to integrate the patients into one business. If you are a dentist in the middle of your career, merging can help increase your profits without a significant increase in cost. For dentists later in their career, mergers are a great transition into retirement by leaving your practice in the hands of another trusted dentist.
Mergers are a very mutually beneficial situation for both dentists involved. However, it's important to have the right legal guidance and team facilitating the endeavor to ensure that the merger is a success and the transition is as smooth as possible. It's also crucial that the merger is a great fit for both parties involved.
Representing YOU
We believe that it is a conflict of interest for someone to work with both parties in a single transaction. That is why we work with only one party to the transaction. We consider all of the implications of the transaction, including the legal aspects, and provide the detailed, due diligence to ensure that our client has not missed a critical consideration or overlooked future potential liability.
Merger & Acquisition Services
Negotiating and finalizing the sale
Drafting and reviewing purchase and lease agreements
Joint ventures
Liquidating and transitioning
Restructuring and workouts for third parties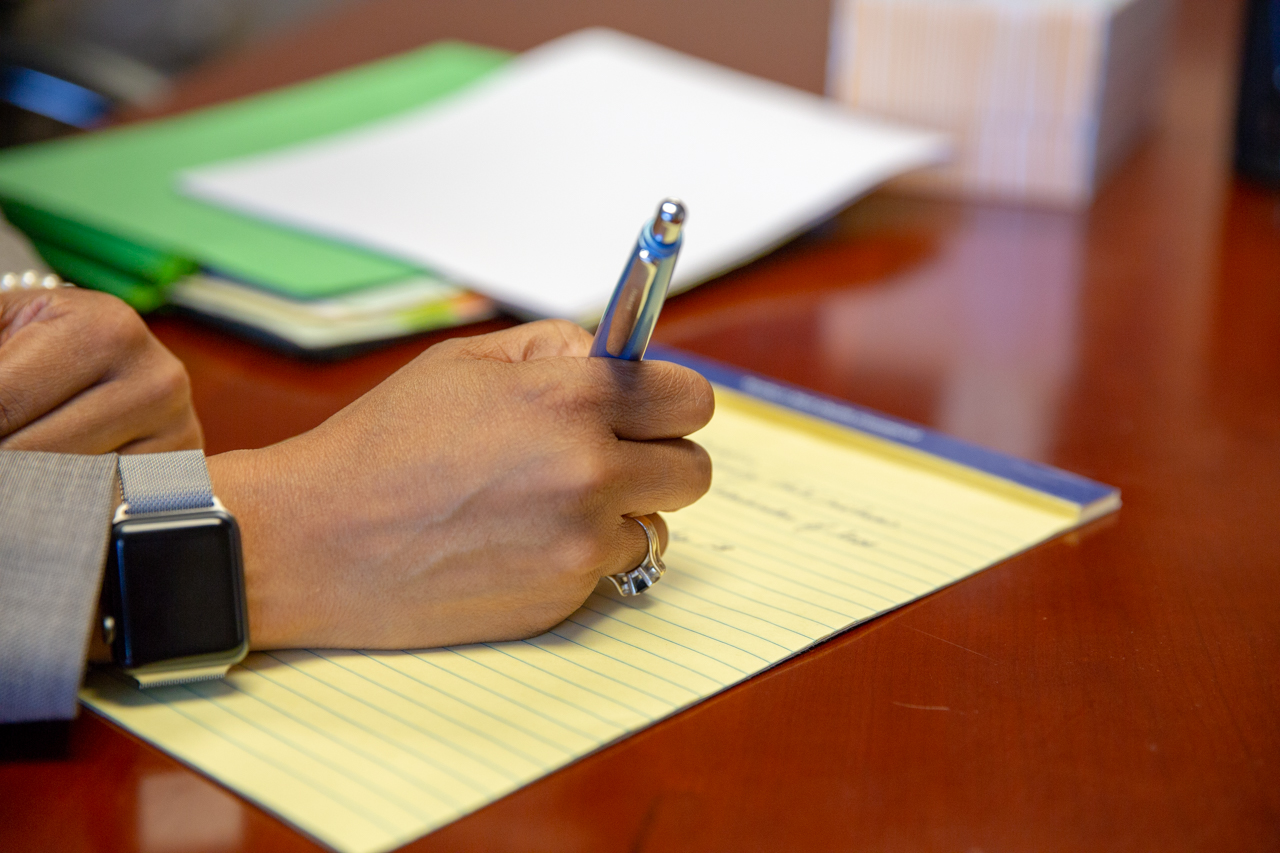 Frequently Asked Questions
Why would I want a practice merger as a seller?
Merging into an expanding practice is a great option for transitioning out of being a full-time dentist. Many sellers become associate dentists at the new practice until they are completely ready to retire. It also helps ease patients in with the new owners while keeping the familiarity and comfort of their previous dentist during the transition.
Why would I want a practice merger as a buyer?
From a buyer standpoint, there are quite a few benefits to acquiring another dental practice, including:
Mergers are a cost-friendly way to gain new patients without occurring marketing and advertising costs.
Buying and merging a practice into yours generates a high return on your investment.
Many patients are more likely to trust a new dentist that was picked by their previous one. This can help with patient retention.
Having an experienced dentist come onto your team as an associate can actually be beneficial in more ways than one. Experienced dentists can help you navigate the business, provide tips and pointers for certain dental treatments, and give you great insights on your new patients base.
Which location is used for a practice merger?
That differs depending on the situation. Typically, the seller relocates into the buyer's office if the buyer has a larger space. There are also situations in which both are small. This presents an opportunity for the head dentist to cut back on their schedule and potentially continue to utilize both practices with varying hours.
Do you have any questions that we didn't answer here? Please reach out to our office for more information regarding mergers and acquisitions.